Laddie's World

Gallery of Collie Cousins




Yes, this is the Gallery of Collie Cousins where you can share your collie with the rest of the collie loving world. Just send ye olde e-mail to me with the name and the picture attached and viola! Your beloved collie is displayed for all the world to see! Please be aware that the content of all pictures will be taken into consideration and may be subject to a little "fixing" to best display the subject. And be patient! It might actually be a day or two before I can get it up!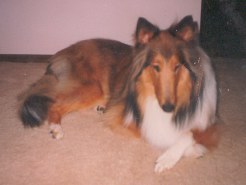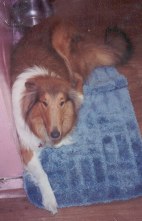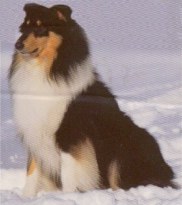 Gia Micheals Lady DiAngelo Morgan Jannis
New Jersey New Jersey Montana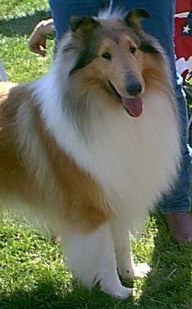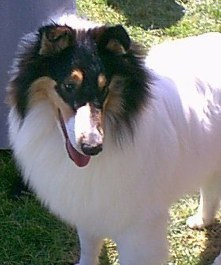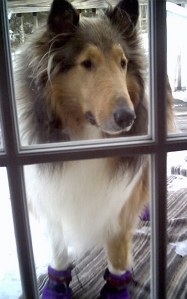 Trigger Tristin Tenneson Spencer
Rathmeres Highlander of Tremont Tremont Winters Knight New Jersey
San Jose, CA Lakeport, CA
These two brothers met to share a show in Santa Rosa, CA.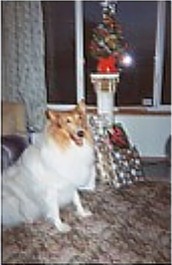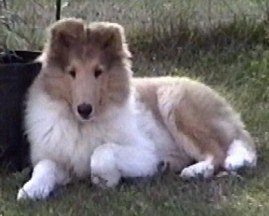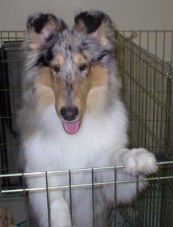 Callie and the Xmas twig. Josie (litter sister to Téa) Puzzle
Florida San Jose, CA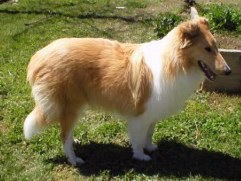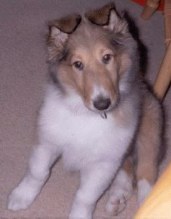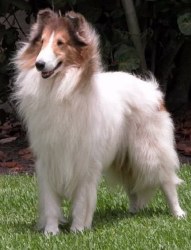 Rosie Murphy Téa's daddy "Mikey". A little out
Lakeport, CA Cleveland, OH of coat but still a handsome guy!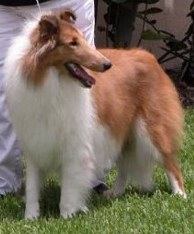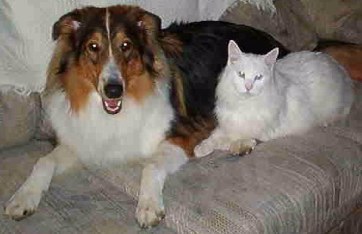 Téa's sister Josie is growing up! Blair and her buddy Ghost.
This is her at her first show 6/03 Who says cats and dogs can't get along?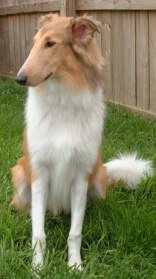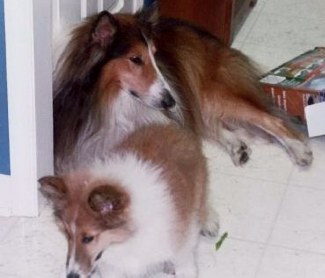 Hey! Another Laddie! Sergeant (in the back) and Daisy (front). Sadly,
Segeant passed away this past November. Fla.